I am participating in Top Ten Tuesday, hosted by The Broke and the Bookish! Each week, there is a specific topic for a top ten list.

This weeks topic is:
Top Ten Series I Haven't Finished
1. The Song of Ice and Fire Series George R. R. Martin
I am a little intimidated by the size of these books, so I am holding off continuing for a little while. Don't get me wrong though, I loved the first books and really want to continue!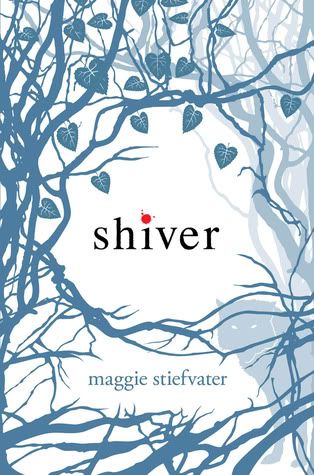 2. The Wolves of Mercy Falls Series by Maggie Stiefvater
I won't be continuing on with this series. I read Shiver, but unfortunately I did not enjoy it.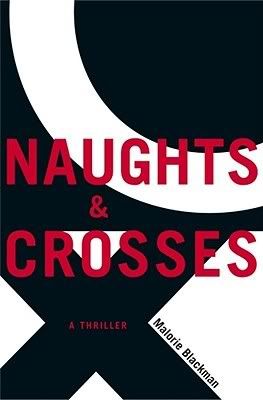 3. Naughts and Crosses Series by Malorie Blackman
I absolutely adored Naughts and Crosses, however I liked how it ended as a stand-alone novel. I am a little hesitant to read the rest.
4. Hush, Hush Series by Becca Fitzpatrick
I own the sequel, but have not read it as of yet. I am also a bit hesitant with this as well. I enjoyed Hush, Hush when I first read it but am unsure if I will continue to like to series.
5. Uglies Series by Scott Westerfeld
This is simply because I have not yet gotten around to buying the next book in the series. My bookstore only sells copies with a different cover for the sequel (although they have the other books with the same cover design that I have).
6. Leviathan Series by Scott Westerfeld
Same sort of reason here, just haven't gotten around to buying the next book.
7. Across the Universe Series by Beth Revis
I don't know why, but I just haven't read A Million Suns! I absolutely loved Across the Universe, but for some reason I have take forever to firstly buy the sequel, and now read it!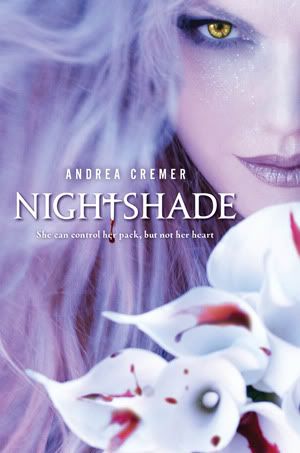 8. Nightshade Series by Andrea Cremer

The whole cover change completely put me off buying the sequel originally. Then I got the impression that the other books within this series aren't as good as Nightshade. I quite liked the first book, but I don't feel compelled to continue on with this series.
9. Mortal Instruments Series by Cassandra Clare
So I own the first three books in this series, and have read City of Bones. I haven't continued on through because firstly, I didn't enjoy CoB as much as I thought I would. I liked it, but I think my expectations were a little too high. And secondly, I am contemplating starting the Infernal Devices series before continuing with the second book.
10. Chemical Garden Trilogy by Lauren DeStefano

I suppose I am just lazy with this one, like a few of the other series. I really enjoyed Wither but have yet to purchase the next book.